Cuber Logistics is a new-fangled SCM company created with the express intention of creating a new benchmark in customer service.
As a company that understands your compelling needs, Cuber aims to guide you towards cost optimization by minimizing challenges. 
Cuber leverages its knowledge and experience in Logistics to bring global service standards to serve local customers leading to significant savings in time, money and resources.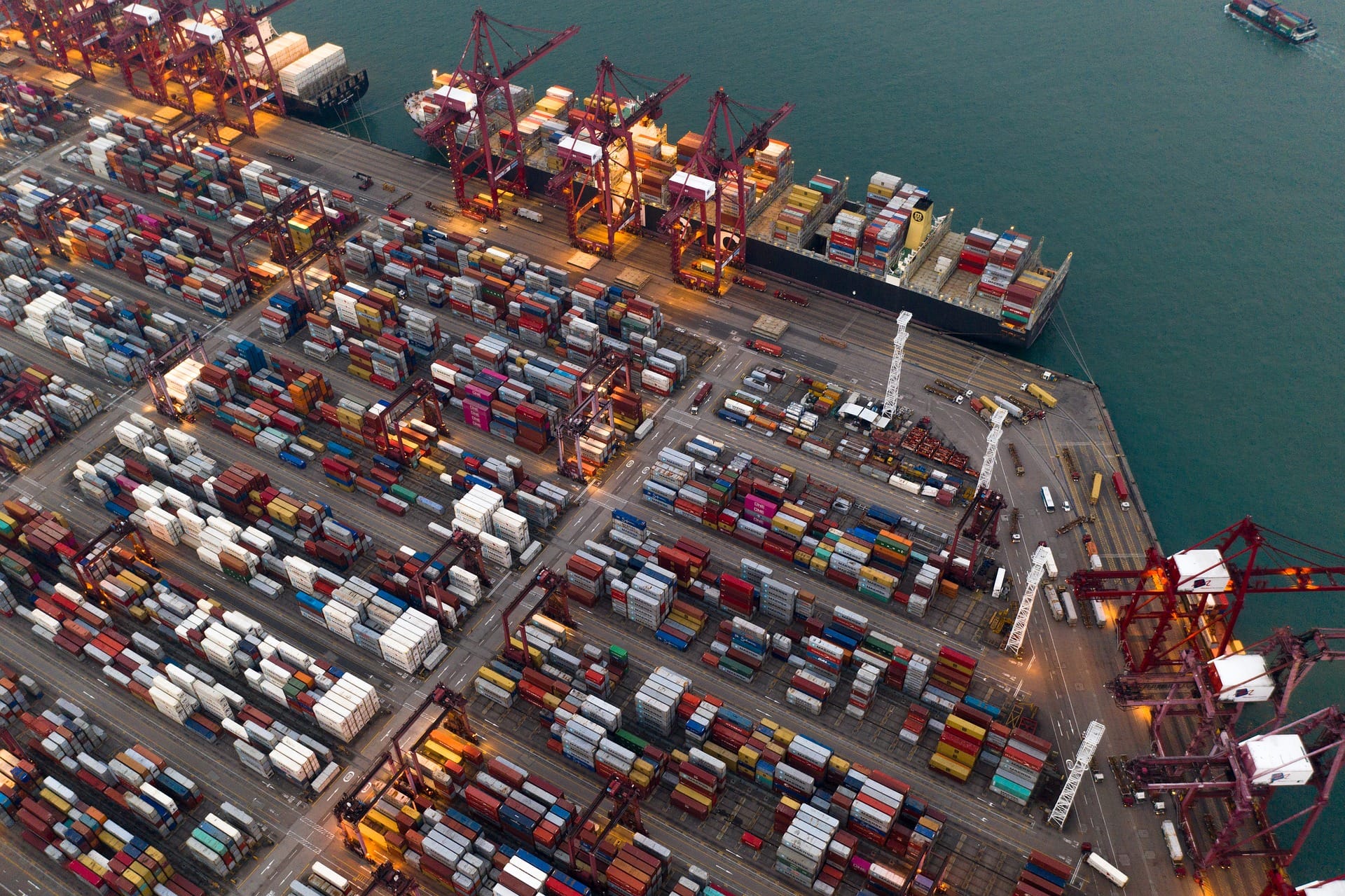 Extraordinary Experiences
The highly experienced and capable team will ensure that a theoretical solution becomes an industry best practice. Continuous improvement of cash positions, inventory controls and effective execution are some of the key concerns of customers. 
Cuber will work closely with you to understand the internal and external forces at work, and then co-create a tailor-made solution for your precise need. A progressive CUBER established by a team of dedicated professionals that have a dream – that of providing leading edge logistics solutions Internationally.
From supply chain management, project coordination and cargo planning to insurance procurement and on-site staff, CUBER LOGISTICS has been promoted to provide world – class, hand-crafted logistics services to all its customers.
To be India's leading, market – focused, professional CUBER service provider that; Offers the best-in-class services Develops and delivers innovation out-of-box solutions to its customer Unlocks the hidden potential of logistics by tapping into efficiencies.